The Ultimate Guide to Restaurant Management Software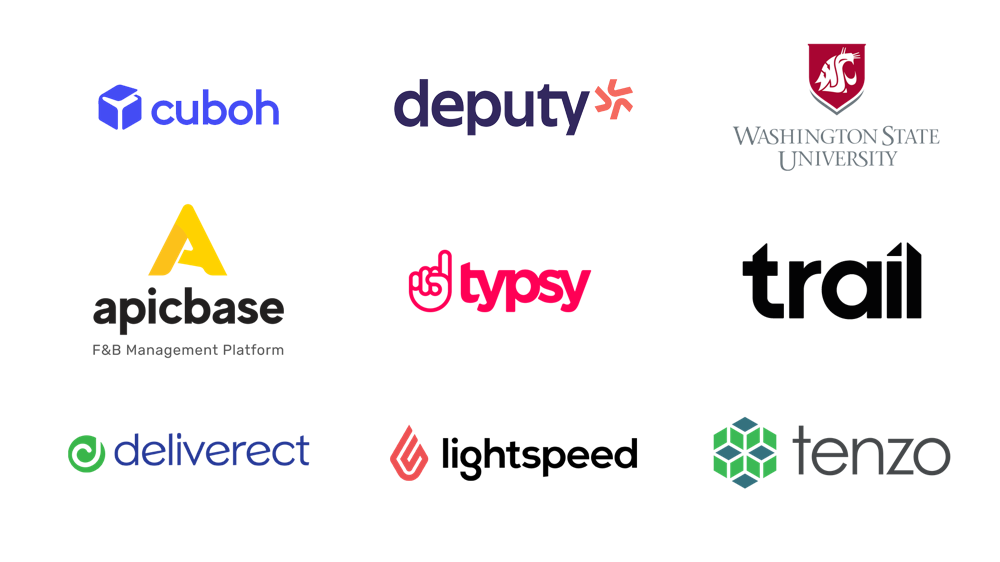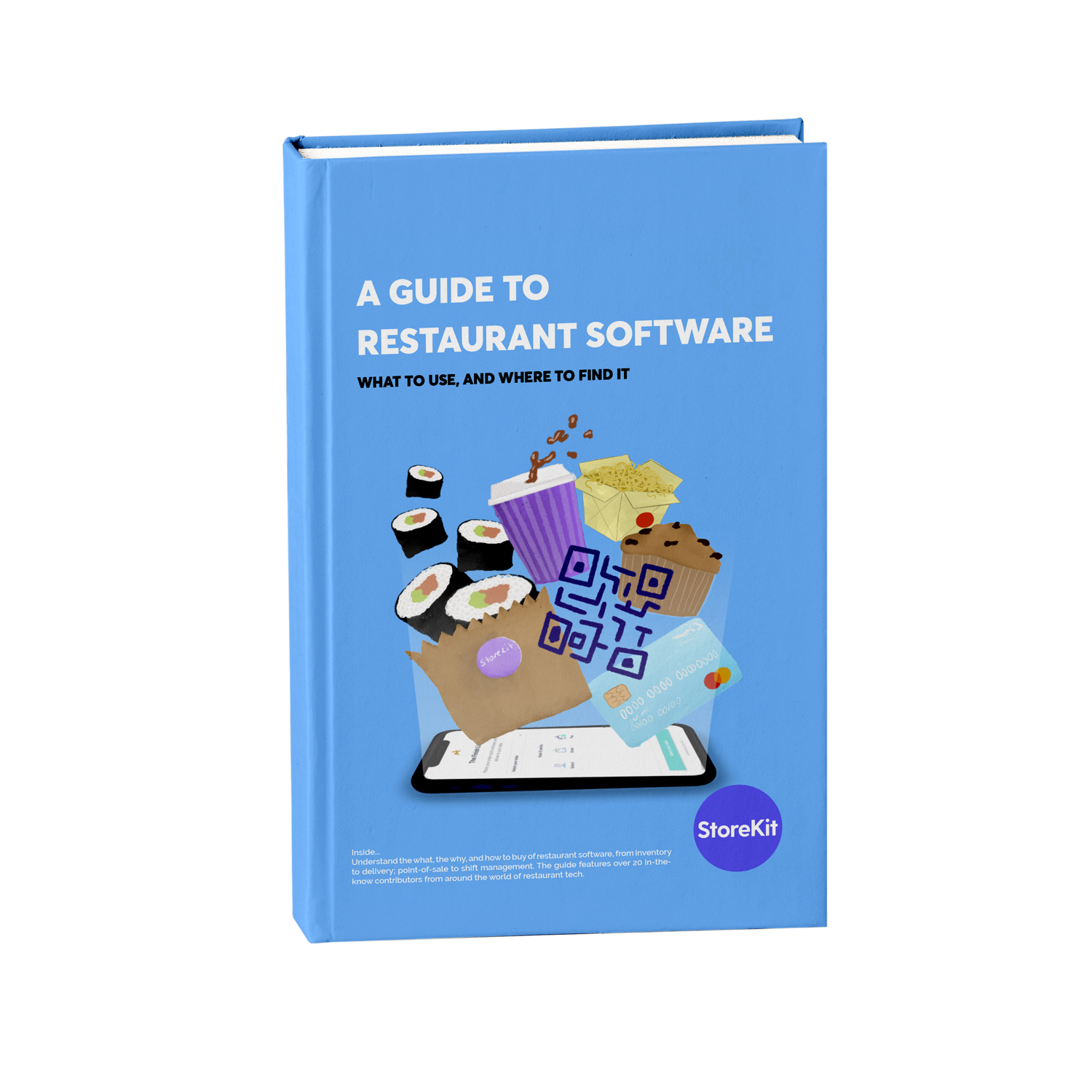 What is restaurant management software? 
Restaurant management software is software designed to manage your restaurant. For smaller businesses, this is likely to be a single software product called an EPOS system, which is designed to help you perform restaurant functions (e.g., sell drinks at a till) as well as manage the back-end of your operations, (e.g. keep track of inventory). More complex or bigger businesses tend to use mature restaurant software in a "hub and spoke model" where restaurant management software forms the central "hub" software and pulls data from all the other "spoke" products. For example, sophisticated inventory management or online ordering for takeaway software are both spokes (unless your restaurant is delivery-only) and should send data to the restaurant management software.
This guide will cover the what, the where, and the how of restaurant management software. We'll cover what each vertical of restaurant software does.You can also use our comparison tool to find the best EPOS system for your restaurant.
Where should I get restaurant management software?
Covered in this guide! Before we launched our mobile ordering software, StoreKit recommended different restaurant management systems, so you can still call us and ask about your software choices. 
What types of restaurant software are there?
EPOS (or restaurant management software), Inventory Management, Accounting, Table Booking, Order & Pay, Takeaway, Staff Management, and Advanced Analytics software are just some examples of what we'd suggest you use. But it depends on your size – an EPOS comes with a basic level of inventory and staff management, for example, so it might make sense just to choose EPOS.
What benefits can it offer? Is it worth the investment?
Yes! Generally, we'd split software products into two categories – enabling customer actions, and thinking. Some software, like table booking, marketing, and takeaway software is designed to improve your interactions with customers which results in greater profits for you. EPOS, reporting, accounting, inventory, are all about thinking and planning – and making yourself the best thinker you can be with regards to your business and back office.
What features should you look out for when choosing?
Our full EPOS features checklist should take you through all the different things that an EPOS can do, including by restaurants. Some features are quite specialist – in restaurants, expiring inventory, and anything sold by weight, are important to look out for. We'd also recommend double checking the tax settings on American brands selling in the UK.
What products might be the best choice for your restaurant?
That depends on you! Our favourites include Zettle for small restaurants right up to systems like Lightspeed for big ones. Watch the video below to find out more.
Restaurant EPOS
Restaurant EPOS is the central hub of your restaurant management software stack. Check out our quick list of restaurant management software brands here: 
Mobile ordering & COVID-19 
Mobile ordering, for both takeaway and QR-code order & pay systems, is an area of restaurant technology that has seen a particularly massive growth as a result of the pandemic. It has helped restaurants to comply with social distancing rules and provides an alternative to often-costly third-party delivery platforms. 
And mobile ordering also boasts benefits that will outlast the pandemic. Implementing digital ordering meant a 20% increase in customer spending for Taco Bell. Enabling customers to order and pay on their own devices can also improve the customer experience. 
StoreKit took a detailed look at mobile ordering. How does it offer these benefits, and what should restaurants take into account when choosing mobile ordering software.
From the experts in the industry 
We write this restaurant software guide with thanks to contributors from Lightspeed, Tenzo, Marketman, Deliverect, Apicbase, Epson, Deputy, Trail App, Stampede, Typsy, 7shifts, Amaka, Hostme, the Washington State University, Cuboh, and Zonka.
StoreKit is mainly focused on its mobile ordering solutions, StoreKit Takeaway and StoreKit Order & Pay. We also offer free advice on EPOS for restaurants, so try out our comparison tool or get in touch if you're not sure how to get started after reading our guide to restaurant software. 
We believe in restaurant software
Digitalisation offers restaurants a strategic advantage. Those that actively pushed the digitalisation of their businesses saw faster growth than those who did not, according to a study by BCG. It can mean driving more sales, cutting costs, reducing time-wasting manual tasks, and boosting customer satisfaction.
But the abundance of solutions is exactly what makes it so hard to navigate for a buyer. The cost of implementation also continues to be a concern surrounding restaurant software.
This guide will simplify the process for restaurant owners and outline how the benefits of getting the right restaurant software in place outweigh the costs. The future of restaurants is digital, and it's happening now. To find out more about how to choose between providers, download our guide for free.